Day Care
Does Fido need a play date? Doggy Day Care is here!
Fill out the form below and we will get back to you shortly! ALL OF OUR GUESTS RECEIVE 5 OUTDOOR PLAY SESSIONS DAILY FOR MAXIMUM HEALTH AND WELL-BEING AT NO ADDITIONAL CHARGE!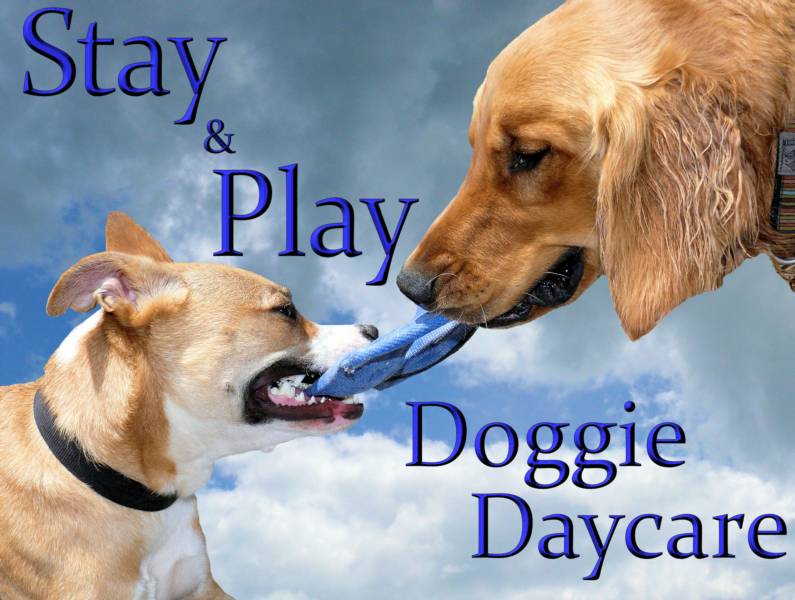 Day Care
---
Doggie Day Care Let us take care of your pooch while your at work or running around town.
Doggy Day Care
We are a specialty boutique kennel and groomer located on the Northwest Side of Fort Wayne. We have been actively involved with dogs all of our lives and have been training Search and Rescue dogs for a number of years.