Boarding
Von Aries Kennels
Boarding and Grooming
We are a specialty boutique kennel and groomer located on the Northwest Side of Fort Wayne. We have been actively involved with dogs all of our lives and have been training Search and Rescue dogs for a number of years.
We don't discriminate against any breed!!! No Dogs Left Behind!!

READY TO BOARD WITH US?
Fill out the form below and we will get back to you shortly!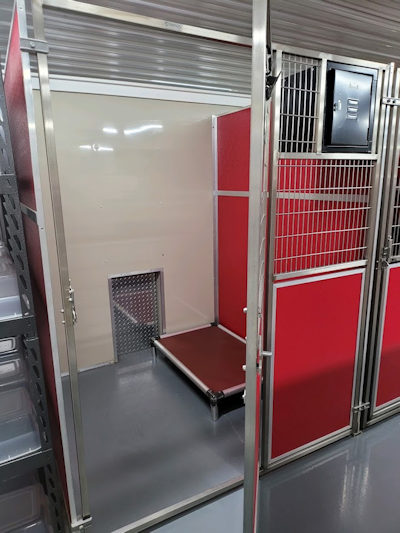 One Dog 5×5 Suite
---
Need Boarding for One Dog? We can do that!
One Dog 5×10 Suite
---
Want your fur baby to have more room to roam! Try our 5×10 Suites!
Two Dogs 5×5 Suite
---
Boarding for Two Dogs in the same household we can do that too!!
Two Dogs 5×10 Suite
---
Need boarding for TWO DOGS in a larger suite!! We've got you covered!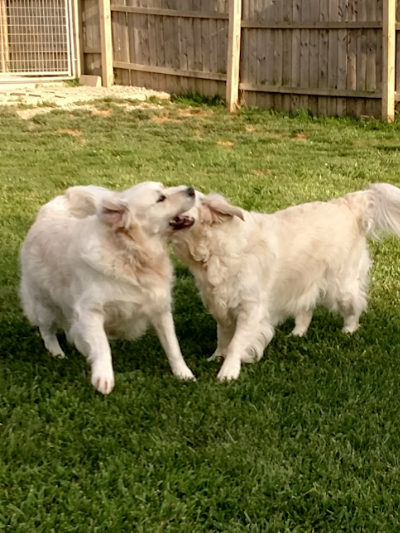 Aggressive Dogs are WELCOME!!
---
Aggressive dogs are welcome! There is a slight up charge for the extra care, attention and liability!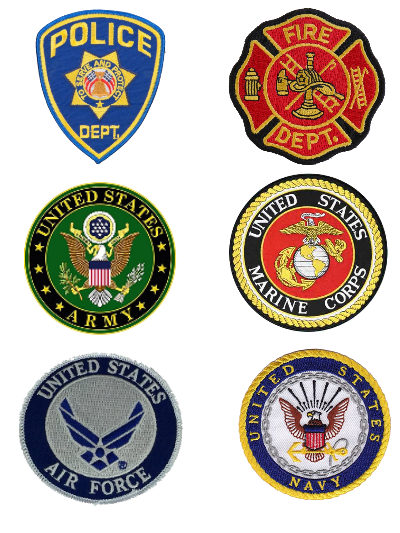 Police, Firefighter, Military DISCOUNT!
---
Police, firefighter & military discount!! Thank you for your service!
Our Home is Your Home
When you board with us, we try to make sure your Dog feels like home. Let us show you why we can make a difference.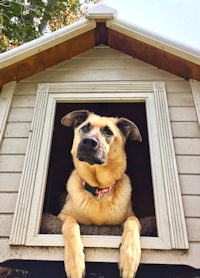 SCHEDULE APPOINTMENT
Ready to Schedule an Appointment with us? We would love to see your Dog soon.
BOARDING HOURS – DROP OFF/PICK-UP
Monday – Friday 7:00AM – 11:00AM & 3:00PM – 6:00PM
Saturday 8:00AM – 11:00AM
Sunday 8:00AM – 10:00AM & 7:00PM – 9:00PM